Shan Cha is a unique Taiwan black tea, made from Taiwan's indigenous tea tree (Camellia formosensis). It is distinctive, rare, and not easy to get it, even in Taiwan. The taste is a subtle charming, it has a pleasant aroma of natural baked oats with sweetness at the same time with notes of honey and floral flavors.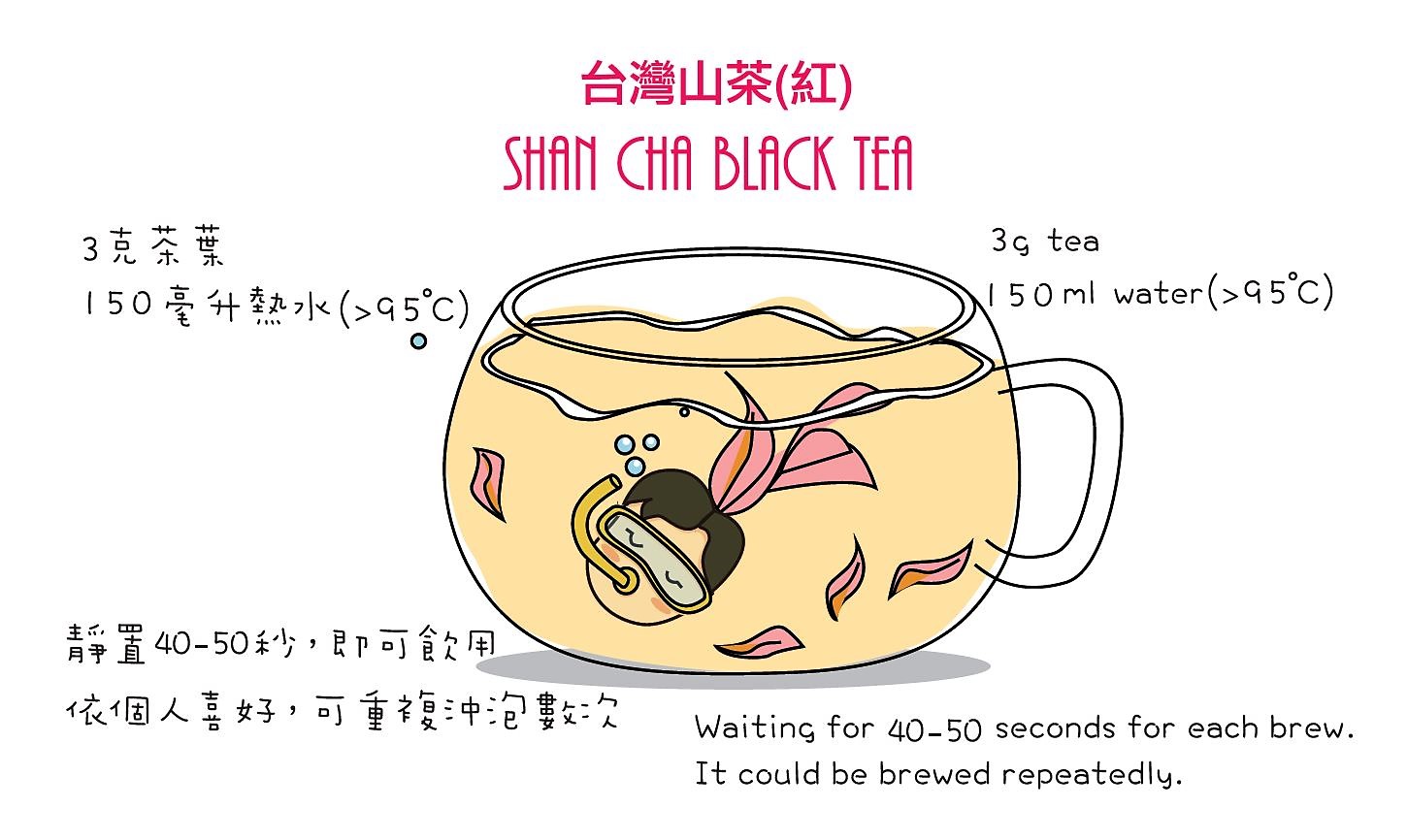 Production year: 2018
Ingredient: Tea leaves (Camellia formosensis)
Net weight: 50g
Appearance: Twist loose tea
Size:(D) 8.5cm、(H)15cm
Original: Taiwan


For returns/exchanges,
Open boxes will not be accepted for returns / exchanges.
Please ensure that the product and packaging are returned in the same condition as you received them (including the product, packaging, accessories, free gifts, etc.).
If any item is missing or the packaging is not in the same condition, returns or exchanges may be denied.